The United Nations Development Programme – UNDP has chosen YULCOM to develop the monitoring system on the dynamics of the labor market in the Republic of Togo
The issue of employment is a major concern in the Republic of Togo. In order to respond to this problem, the government has initiated throughout the last years the implementation of several mechanisms, as well as projects and programs, to fight unemployment and underemployment. In order to improve its information system on the labor market, the government of Togo has planned to set up a monitoring mechanism in the form of a platform for reporting on jobs created and the recruitment needs of companies.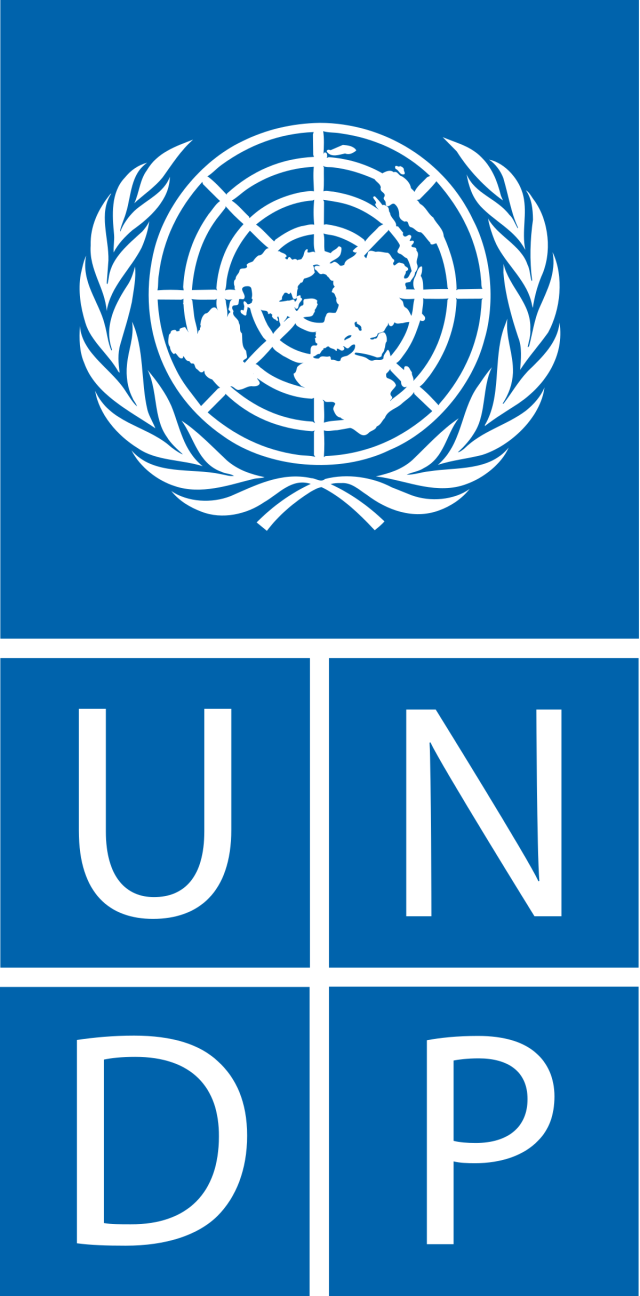 YULCOM will provide the organization with a multi-modular platform that includes :
– an application to collect information on job offers and applications as well as information on layoffs, resignations, retirements, deaths of employees, recruitments made, unfulfilled job offers and labor needs ;
– a web and mobile application allowing the feedback of information on jobs created in the municipalities, for the benefit of the National Agency for the Promotion of Employment.
The entire YULCOM team in Canada and Togo is delighted with this mark of confidence from the UNDP.
About the UNDP
The United Nations Development Programme (UNDP) is the United Nations' global development network. It promotes change and connects countries to knowledge, experience and information to help their people improve their lives. We are on the ground in 177 countries and territories, helping governments and people identify their own solutions to the national and global development challenges they face. To build local capacity, these countries rely on UNDP staff and our wide range of proven partners.