The Quartier D Business Development Company chooses YULCOM for the evolutionary maintenance of its web portal
In order to improve and offer better services to businesses located in the area, the Société de Développement Commercial of Quartier D has chosen YULCOM to ensure the update, maintenance and development of its web portal quartierd.ca.
Commonly known as Quartier D, the Société de Développement Commercial Décarie Nord is a generator of economic growth for stores and businesses in the area.
The entire YULCOM team in Canada is delighted with this mark of confidence from Quartier D.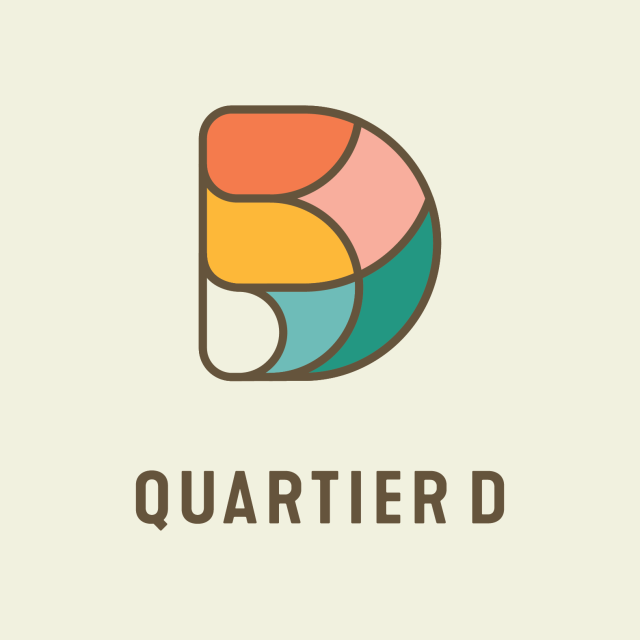 About Quartier D
Created at the end of 2017 by merchants and professionals, the Société de développement commercial (SDC) of Quartier D is a non-profit organization whose mission is to promote and develop business on its territory.
Located in the heart of the cultural district of Old Saint-Laurent, the SDC of Quartier D contributes to the vibrant economic vitality of the borough of Saint-Laurent, while respecting the peaceful and unique character of the area.
The Quartier D has nearly 280 members; proud, well-established entrepreneurs who are committed to contributing to the commercial, cultural and social development of this magnificent sector of Montréal.