Belgium : YULCOM won a contract to develop a CRM for Gpiem's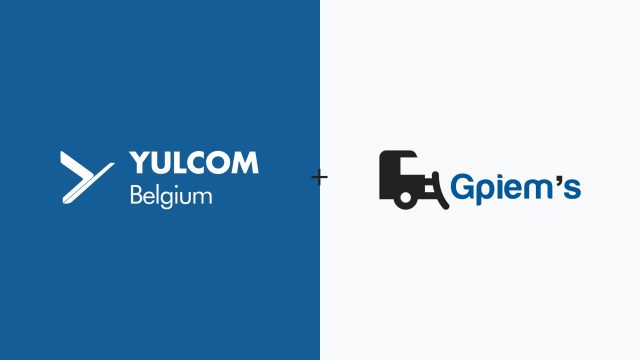 YULCOM BELGIUM has been awarded a contract by Gpiem's to develop a customized web and mobile solution for managing customer relations, payments, and inventory directly on site.
The focus of this collaboration is to help Gpiem's teams optimize their working time and considerably reduce the administrative burden on their day-to-day work. To achieve this goal, we are designing an ergonomic platform, adapted for mobile use, which will enable workers in the field to use it easily, to minimize the workload of administrative managers.
« At Yulcom Belgium, our commitment is to provide digital solutions tailored to the specific needs of each company. We are delighted to be working with Gpiem's to help them automate their business processes and take full advantage of the benefits offered by digital technology, » says Jennifer Moriconi, General Manager of YULCOM BELGIUM SRL.
Thanks to this new solution, Gpiem's will be able to produce all the necessary documentation, from reports to intervention follow-up, thus meeting the requirements of the various customer paths. This automation will streamline the company's internal processes and improve the efficiency of its operations.
The YULCOM Belgium team is delighted with this vote of confidence from Gpiem's management.
About Gpiem's
Gpiem's is a Walloon SME specializing in the maintenance, rental and sale of machines used in road maintenance, particularly for snow removal. As an official distributor of well-known brands such as Schmidt and Hilltip, Gpiem's serves both private and public customers, each with specific documentation needs.