YULCOM has won an international call for tenders from the International Organisation of La Francophonie (OIF) in Paris, to develop a collaborative platform for French teachers on the 5 continents.
This project consists of developing a web platform to bring together and distribute the OIF's open educational resources,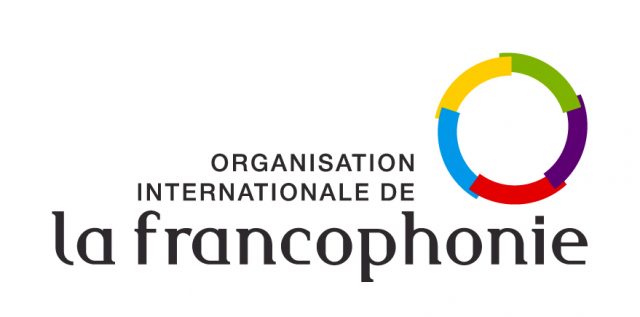 facilitate collaboration and sharing between French teachers around the world, facilitate the teaching and learning of French through news, events, training, dissemination of resources and data.
Thefuture webplatform will use the latest technologies in Big Data, API integration, and cloud hosting.
The entire YULCOM team in Europe, Canada and abroad is delighted with this mark of confidence from the OIF.
About the OIF
The Francophonie are all women and men who share a common language, French. The latest report from the French Language Observatory, published in 2018, estimates their number at 300 million speakers, spread over five continents.
It is then an institutional mechanism dedicated to promoting French and implementing political, educational, economic and cultural cooperation within the 88 states and governments of the International Organisation of La Francophonie (OIF). This system is set by the Francophonie Charter , adopted in 1997: its highest authority is the Francophonie Summit; its keystone the Francophonie Secretary General , a position held by Louise Mushikiwabo.
The OIF implements multilateral Francophone cooperation alongside the Francophonie Parliamentary Assembly (APF) and four operators: the University Agency of La Francophonie (AUF), TV5MONDE, the International Association of Francophone Mayors (AIMF) and Senghor University in Alexandria.
The Francophonie's missions are to:
Promote the French language, cultural and linguistic diversity,

Promote peace, democracy and human rights.

Support education, training, higher education and research;

develop economic cooperation in a sustainable development environment.