The Government of Canada chooses YULCOM Technologies for a 3-year IT service delivery contract
 Montreal, October 03rd, 2022 – The Government of Canada, through the Ministry of Crown-Aboriginal Relations and Northern Affairs, has awarded YULCOM Technologies a three-year service delivery contract following a national competitive bidding process.
As part of this contract, YULCOM will provide IT engineering services, as well as ongoing maintenance of the Northwest Territories (NWT) regulatory process and co-management network Web platform.
YULCOM will provide a variety of services for the NWT Board Forum dedicated Web platform for members of the public, including citizens, governments and industry. The purpose of this platform is to improve public understanding of and participation in the NWT regulatory process by creating an interactive information resource for use by the Board and the public.
Youmani Jérôme Lankoandé, CEO of YULCOM said: « We are pleased to have won this major contract with the Government of Canada and the entire YULCOM team is honored by this mark of confidence from the Ministry of Crown-Aboriginal Relations and Northern Affairs. Our ability to deploy secure Web platforms and our experience in managing large IT projects predisposes us to embark on this project with the federal government with confidence. »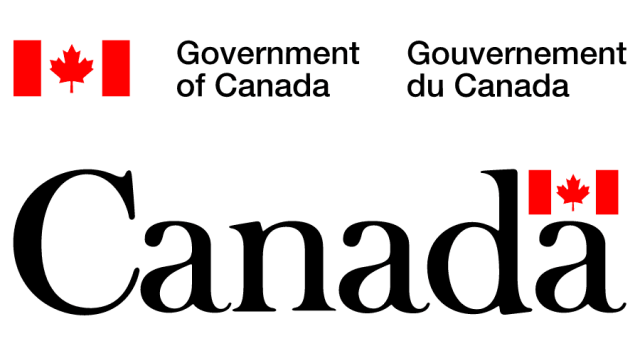 This contract will allow YULCOM to leverage the expertise of its multidisciplinary team and create new jobs in Canada. YULCOM has hundreds of IT experts supporting government agencies, international organizations and private companies on four continents.
About YULCOM
YULCOM Technologies Inc. is a multinational information technology consulting, systems integration and artificial intelligence solutions firm based in Montreal. The company conducts digital projects for clients operating in North America, Europe, Africa and Asia. In 2021 YULCOM won the Research & Development and Diverse Technologies prize in the Alpha competition of the Chamber of Commerce and Industry of Saint-Laurent – ​​Mont-Royal.
For more information:
Louis Caron, Project Manager
1500 Du Collège, #400 Montreal, QC, H4L 5G6, Canada – info@yulcom.ca – +1 (514) 375-6190      www.yulcom-technologies.com